Regular price
Sale price
$8.00 USD
Unit price
per
Sale
Sold out
Introducing Early's Honey Stand's Artisanal Soaps - the perfect addition to your daily routine for a nourishing and luxurious experience. Crafted with care in small batches, our all-natural soap is made with simple ingredients that you can trust.
What sets our soap apart is our use of local honey, which not only provides a sweet and subtle fragrance, but also delivers a host of skin-loving benefits. Honey is known for its natural humectant properties, which means it helps to lock in moisture and keep skin soft and supple. In addition to honey, we use only the finest natural ingredients to create our unique blends, resulting in a soap that is gentle, nourishing, and free from harsh chemicals and artificial additives.
Each bar of Early's Honey Stand's Artisanal Soap is carefully crafted by hand, ensuring that every bar is unique and of the highest quality. Our commitment to using only the best ingredients and small-batch production methods means that you won't find our soap anywhere else. Trust us when we say that once you try our Artisanal Soaps, you won't want to go back to anything else.
So go ahead, indulge yourself in the sweet and soothing lather of Early's Honey Stand's Artisanal Soaps. Treat your skin to the nourishing benefits of honey and natural ingredients, and experience the difference that hand-crafted, small-batch soap can make. Order yours today and discover the joy of artisanal soap.
Here are the ingredients we use to create our artisanal soap:
Saponified Roundtable Sustainable Palm Oil: This is the base ingredient that creates the lather in our soap. We use palm oil that has been sourced from sustainable and responsible suppliers who are committed to protecting the environment and supporting local communities.

Olive Oil: Known for its moisturizing properties, olive oil is a key ingredient in our soap that helps to keep skin soft and supple.

Coconut Oil: Another moisturizing ingredient, coconut oil helps to create a rich and creamy lather that leaves skin feeling silky smooth.

Shea Butter: Derived from the nuts of the shea tree, shea butter is a natural emollient that helps to nourish and protect skin from dryness and irritation.

Beeswax: Our locally sourced beeswax is added to our soap to provide a natural, protective barrier that locks in moisture and helps to prevent dryness.
Combined with our locally sourced honey, and natural fragrances, these all-natural ingredients work together to create a soap that is gentle, nourishing, and free from harsh chemicals and artificial additives. At Early's Honey Stand, we take pride in creating a soap that not only feels good on your skin, but is also good for the planet. Try our Artisanal Soaps today and experience the difference that natural ingredients can make!
Shipping Info

Shipping Requirements and Pricing

PLEASE NOTE :

-During the Summer, Poke Sausage is only available to pick up in store!

-During the Holiday Season (Nov 1st - Dec 31st) Please allow up to one week for processing of your order

Common questions and a bit about our products:

Our products travel very well! Our ham and bacon is dry cured, and those meats along with our summer sausage do not require any refrigeration at all and can be stored at room temp. 

Our sausage is smoked and cured and can stay out of refrigeration for up to 7 days, although most shipping trips are much less than that. 

 

Merchandise prices do not include shipping.

Shipping Rates:

Ground shipping per box per address in the mainland United States are as follows:

$9.99 flat rate; Free Shipping on orders over $250

If you're shipping to Alaska or Hawaii, we charge the actual shipping costs that we pay. We are happy to accommodate, just please give us a call at 1-800-523-2015 and we will get you a quote.

 

Extra Delivery Services

We do offer an Express Option which might get your package to it's destination a bit quicker, although we can't guarantee the transit time. That price is $39.99 per box per address.

Substitutions:

We reserve the right to substitute items of equal or greater value in our gift boxes based on availability.
Refrigeration

Country Ham & Bacon are dry cured products. They do not require refrigeration, and have a shelf life of 3 months. Refrigerating once the product is recieved will extend the quality and life of the product. Once the seal is broken, please use within 5 days.

Sausage is cured and smoked the old fashioned way. Our sausage can stay outside of refrigeration for 7 days, allowing us to ship without a freezer bag during the colder months. Please freeze all sausage once the package arrives. When ready to use, thaw the sausage naturally for 10-15 minutes to cut into patties (when slightly frozen it slices easier). It can be refrozen when thawed naturally.

All products are USDA inspected and meet all USDA shipping requirements for safety.
Share
View full details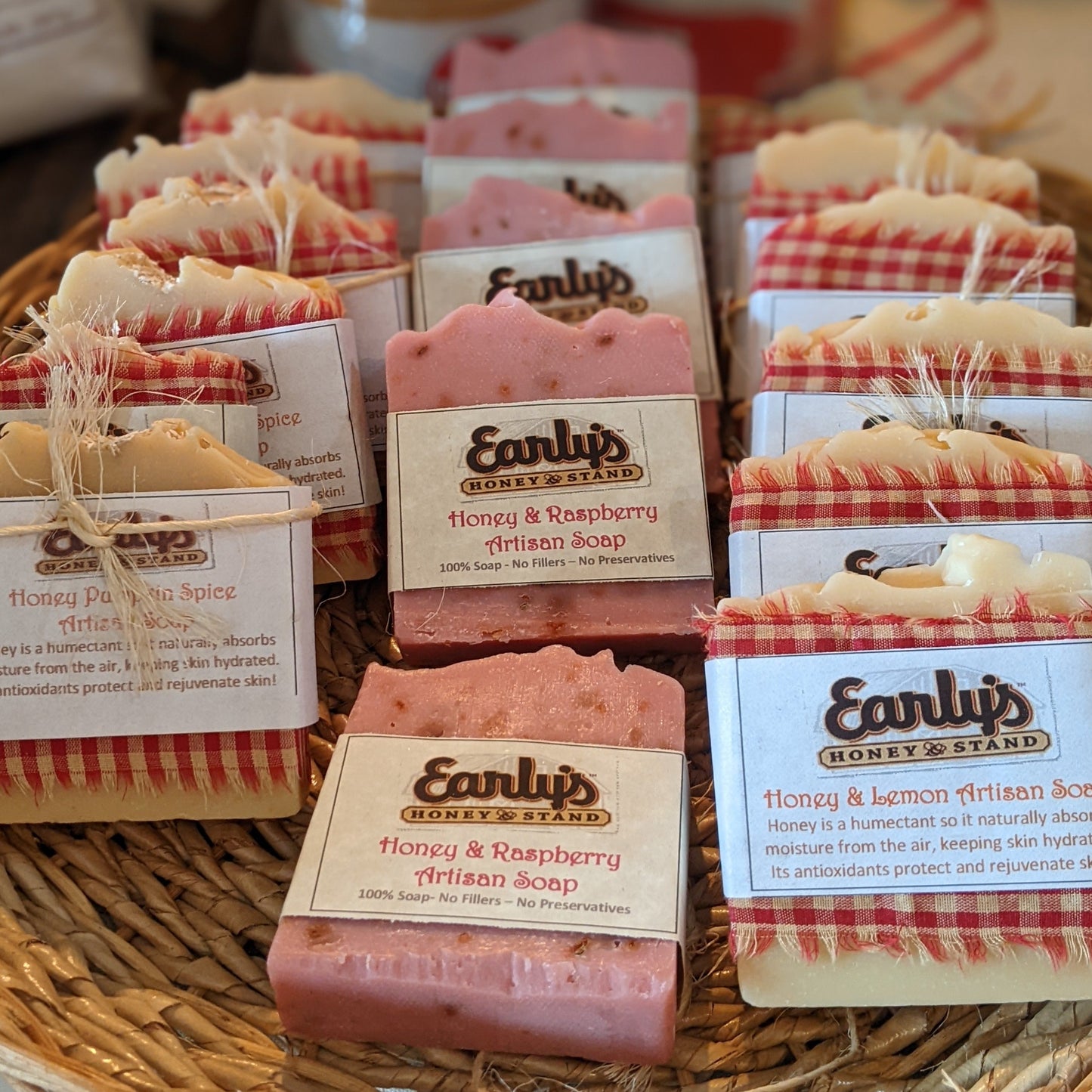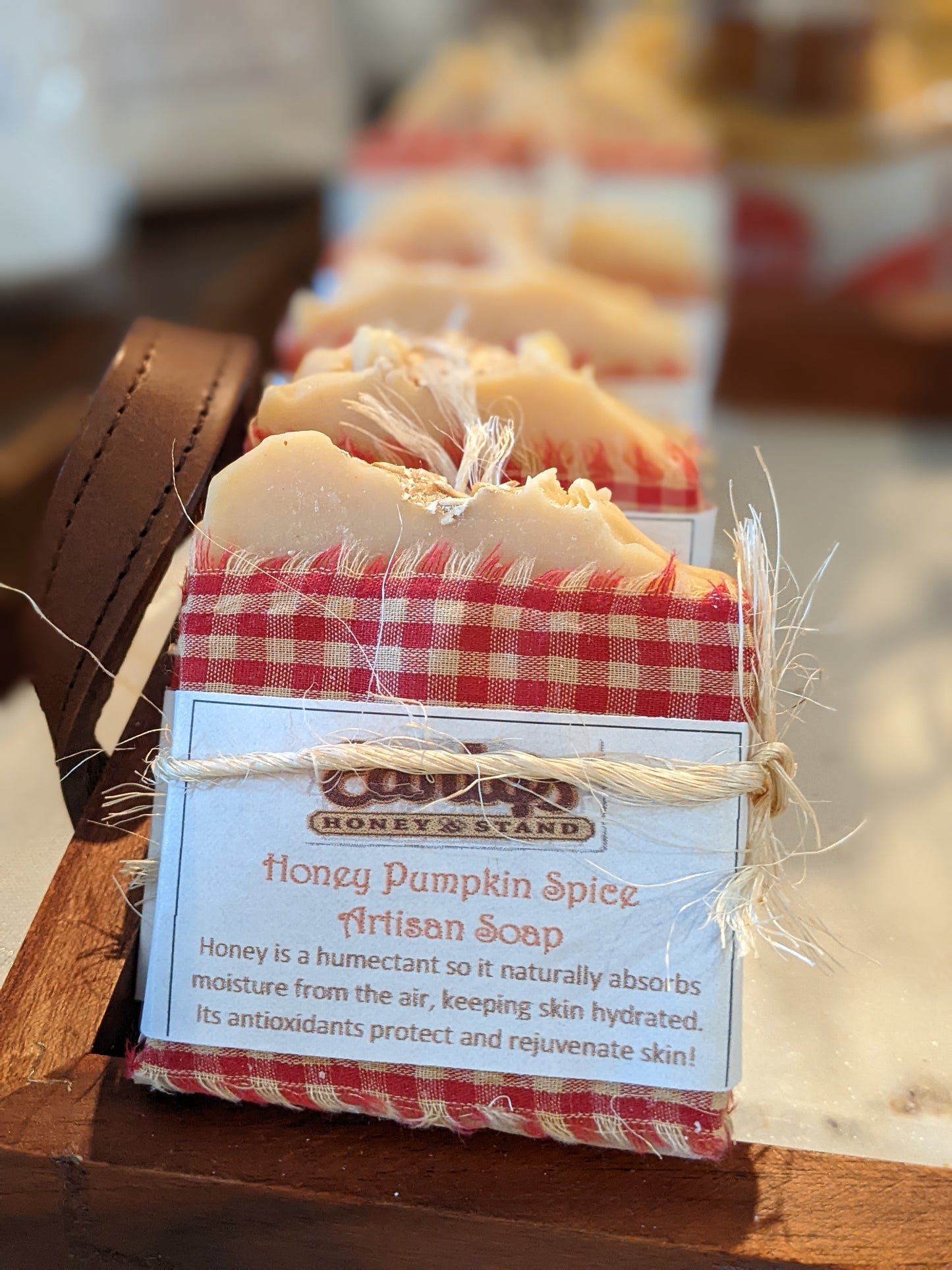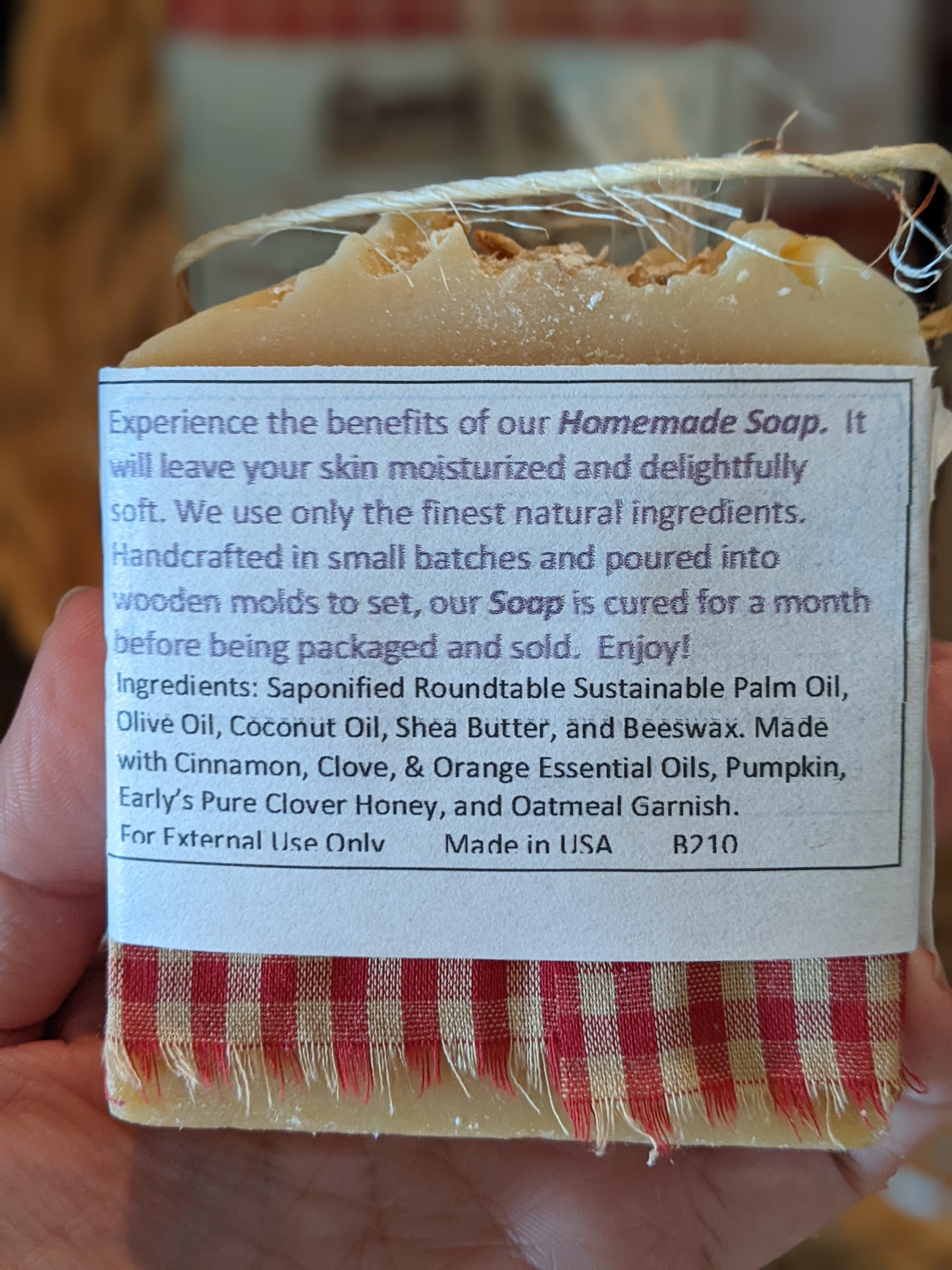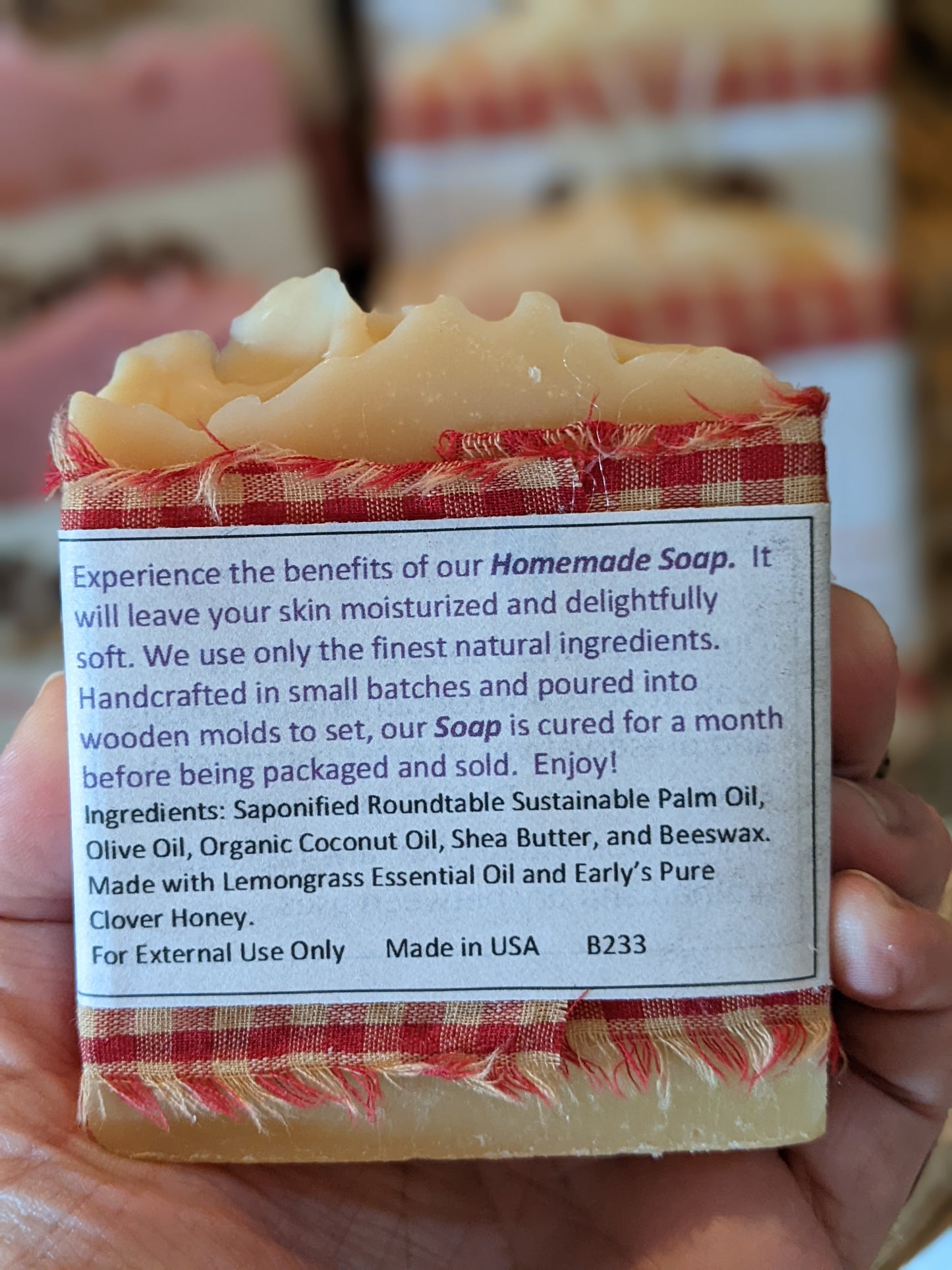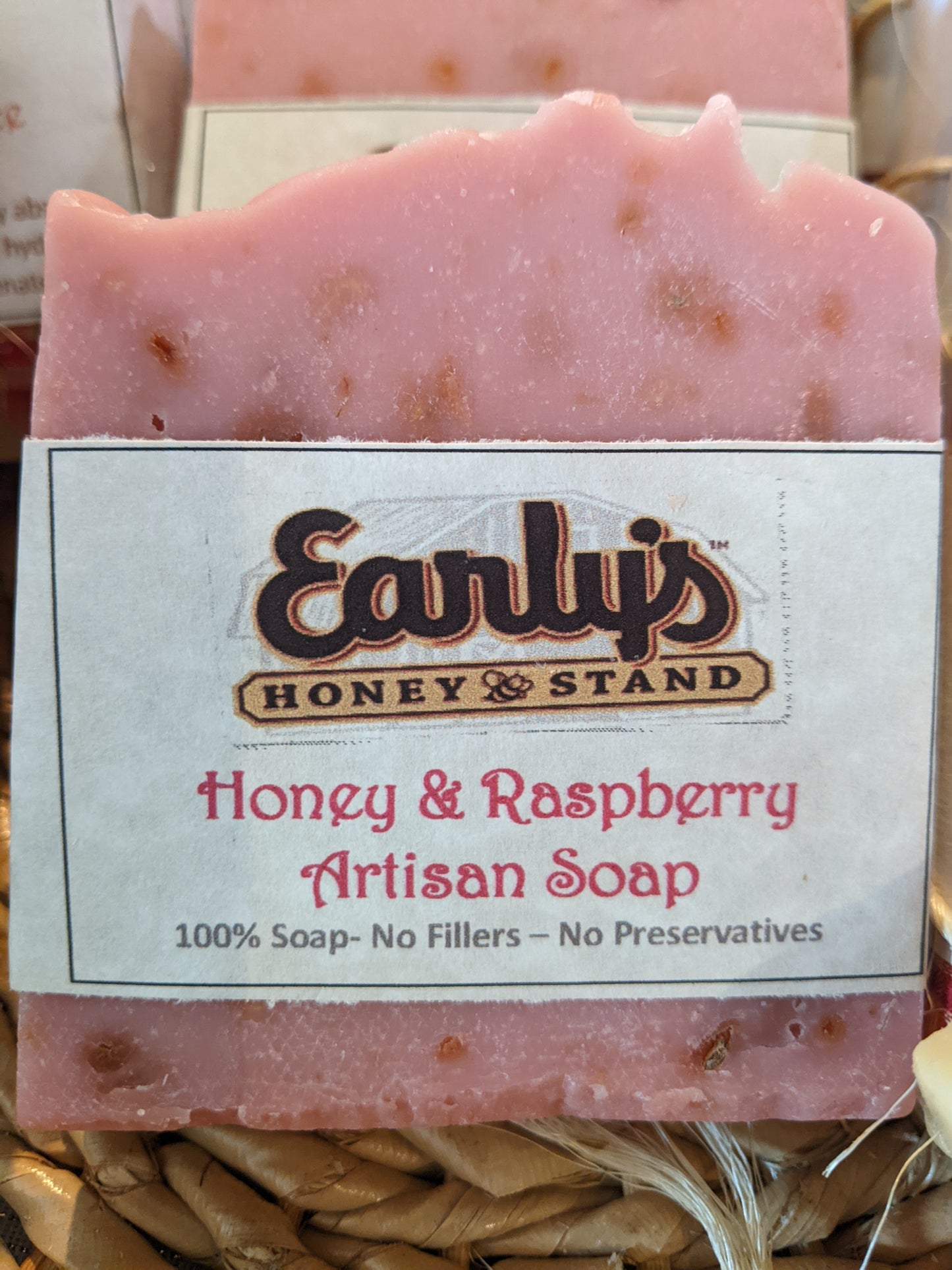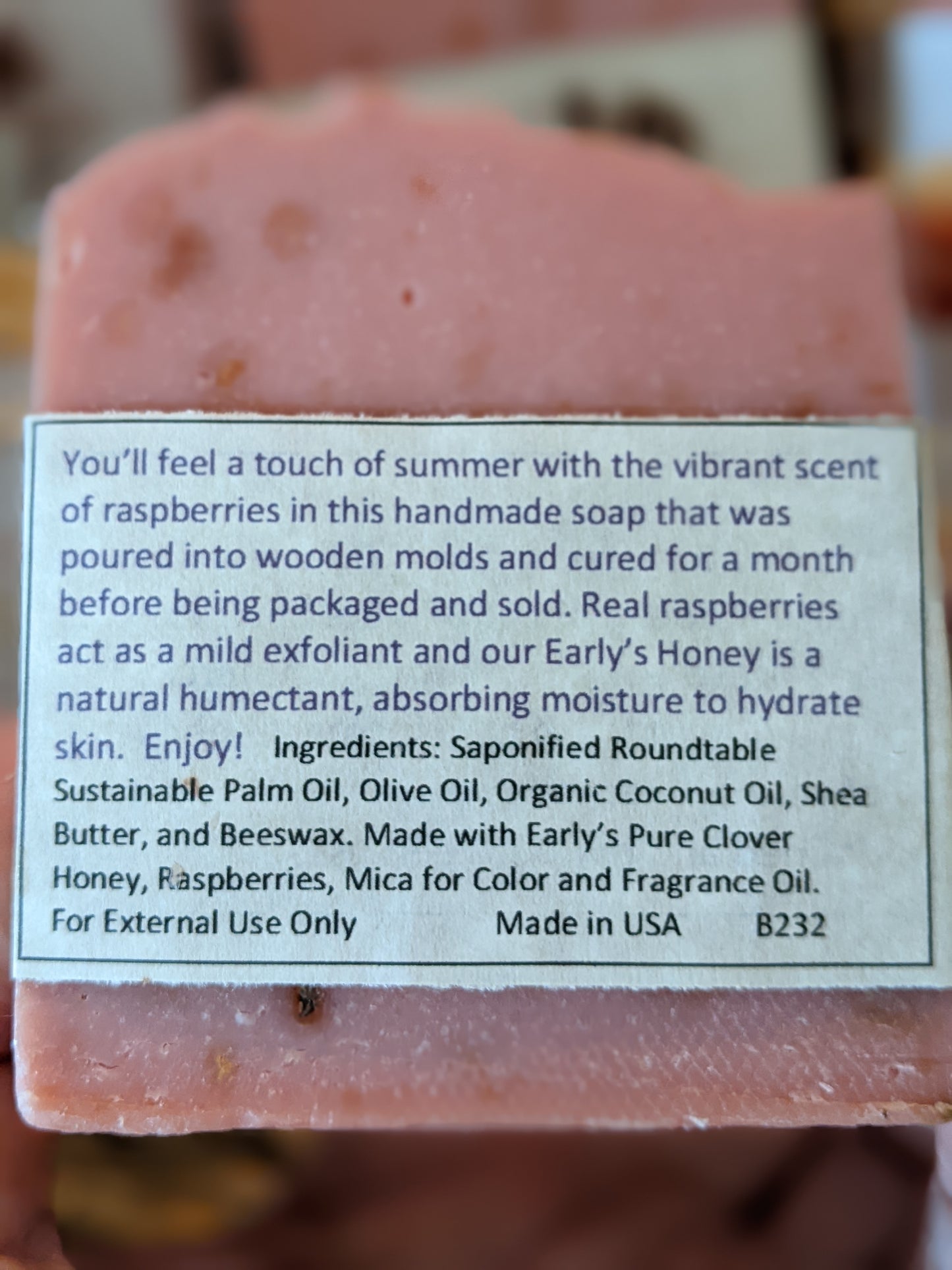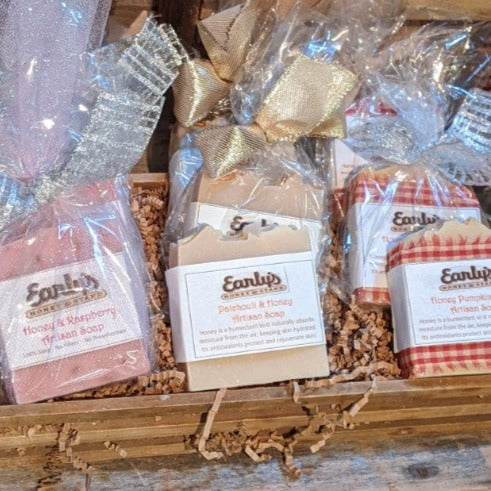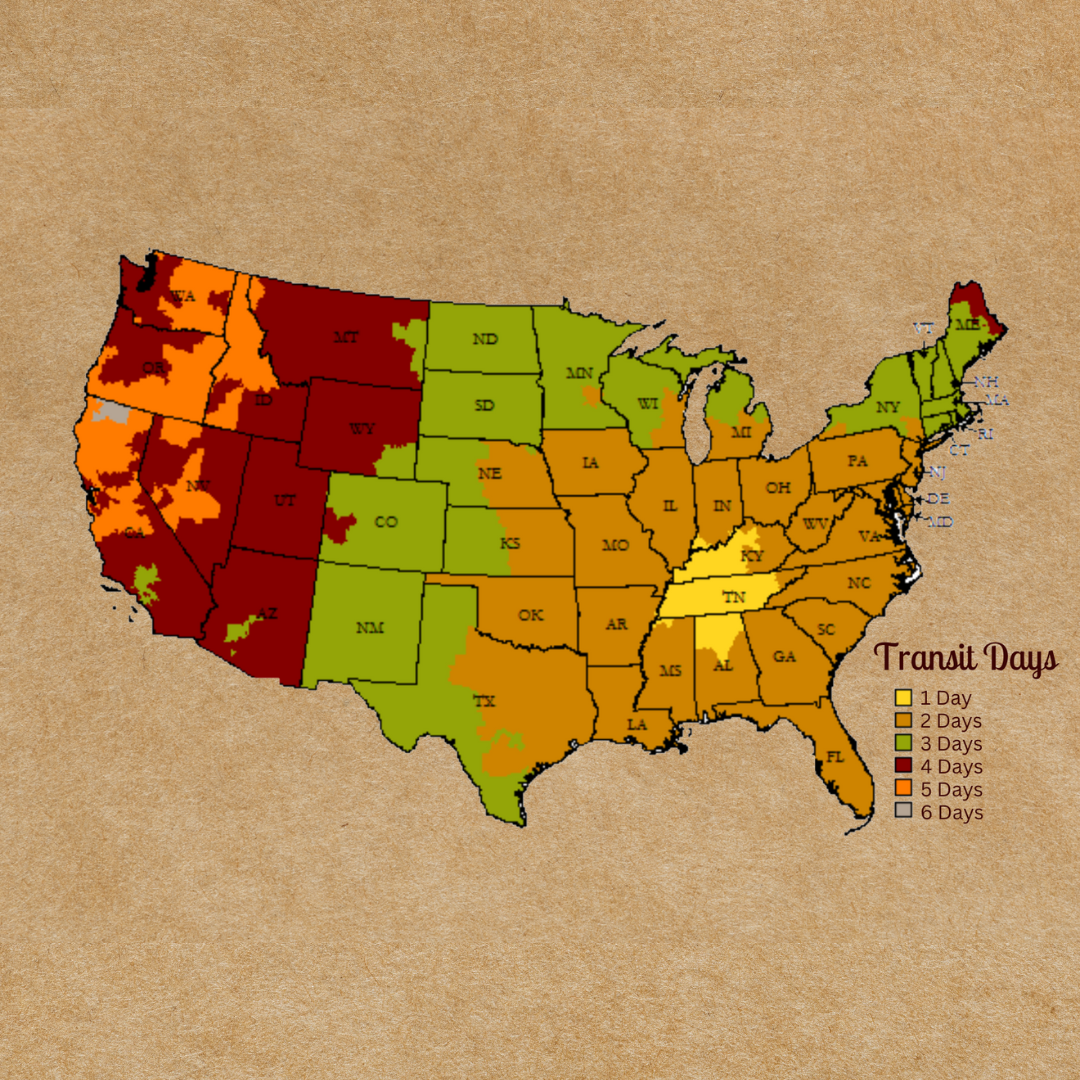 Current Transit Times
These are the current Transit Times for the lower 48 States. Once your order is processed and shipped, it should arrive within the time frame listed here. Unfortunately some orders do see delays, so this map is to be taken as an estimation.
During the holiday season, please allow up to 1 week for order processing.